A new poll by the League of Women Voters of Arkansas shows that voters are eager to cast ballots on pro-democracy proposals backed by League of Women Voters. 
Click here to read the League's July 2020 newsletter. Lots of news to update!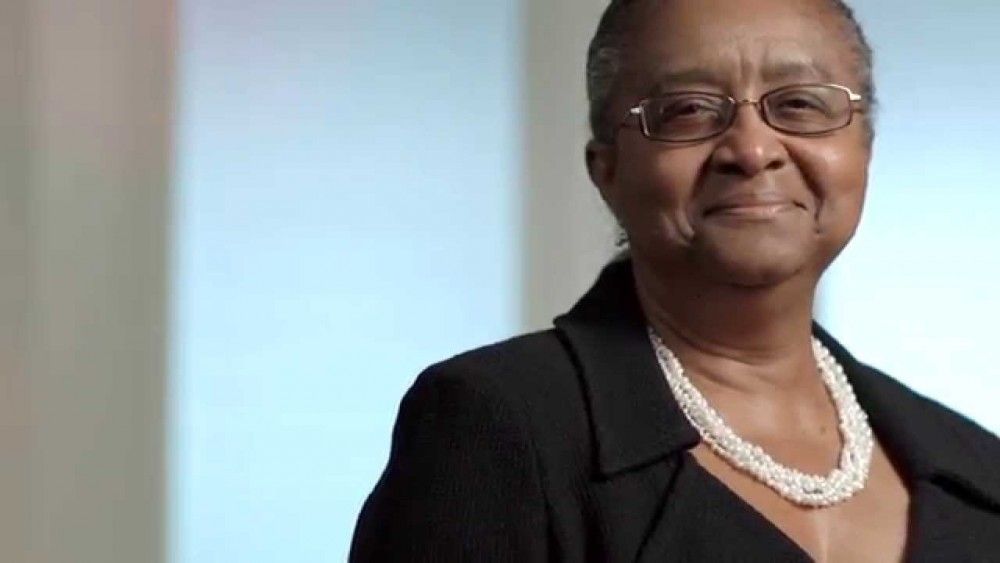 So You Want to Run for Office?
Have you or someone you know ever thought about running for office? Wondering what you should be considering?
Join the League of Women Voters of Washington County as we hear about the "Signposts for Public Service" from Sybil Jordan Hampton, a longtime Arkansas state leader in politics, philanthropy and education. Even if you just want to better understand the challenges of those who do run for office, you don't want to miss this!
Thursday, March 28th, 5:30-7:30 p.m.
Fayetteville Public Library's Walker Community Room
Hampton has served in several leadership roles throughout her career, as past president of the Winthrop Rockefeller Foundation, as a higher education administrator, and as a political consultant. In January, she completed a four-year term on the Arkansas Ethics Commission.
See More