Women Leaders: Up the Rough Side of the Mountain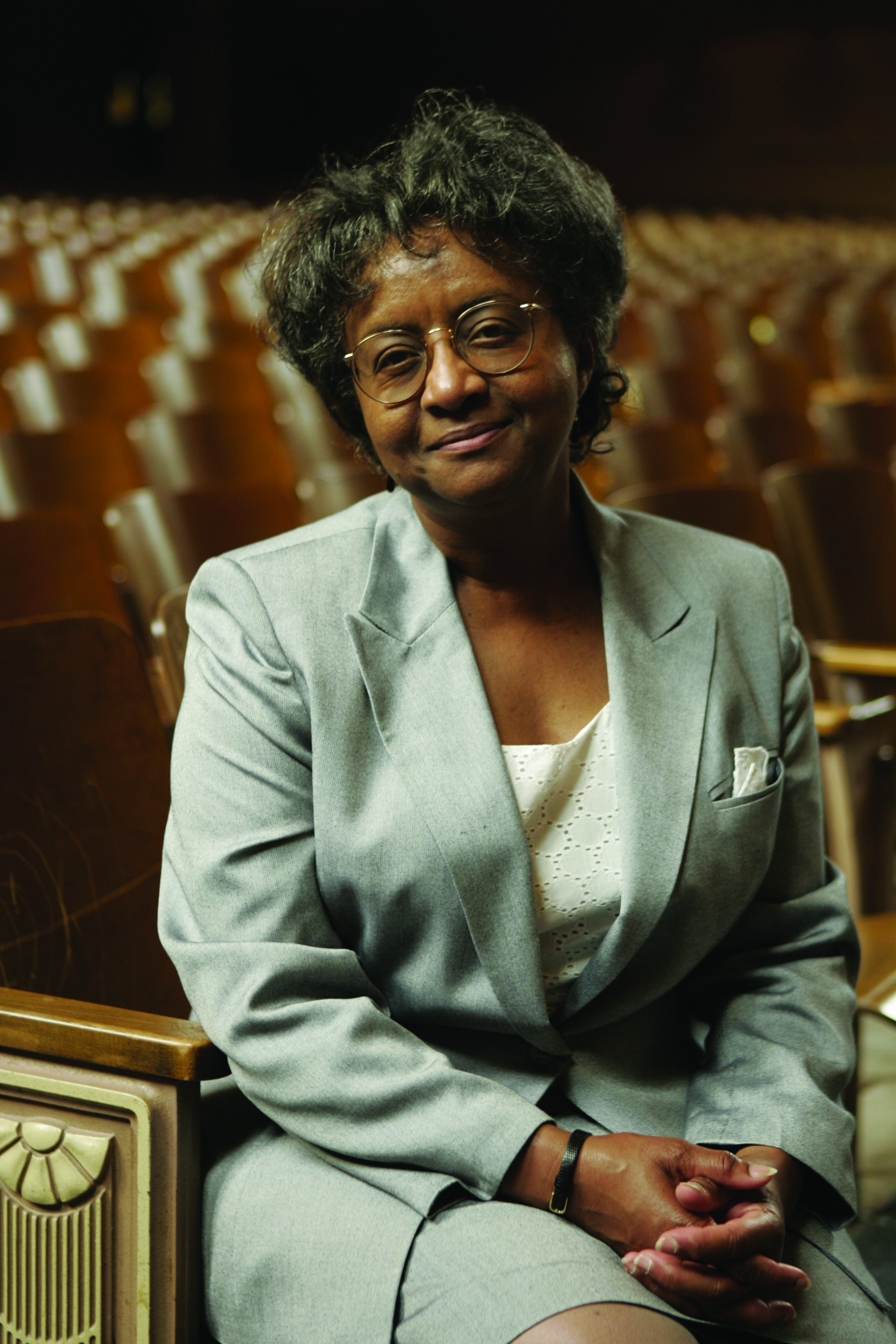 Women who seek leadership or executive roles in the public sector or in corporate, philanthropic, nonprofit and educational institutions are embarking on a journey. In most instances, the journey will take them up the "rough side of the mountain."
One hundred years after gaining the right to vote for women is not a long time. There are still more than a few in America who are fundamentally opposed to leaders who are not white males, fearing women will break the mold and challenge men's power in society.
Join Dr. Sybil Jordan Hampton as she shares lessons learned by a lifetime of leadership in prominent positions as well as her study of other women in history who pointed the way for today's women leaders.
This event is free and open to the public, but seating is limited to approxiately 200. Please click the red registration button at the top right of this page to reserve a seat and help us plan ahead for refreshments.
You may also click the registration link to make a donation in honor of Dr. Hampton, whether or not you attend in person. Donations are not tax deductible and go to support the work of the League of Women Voters of Washington County, AR.
Note: Details on parking options for off-campus attendees can be downloaded below.
Thank you.