Reorganization of Arkansas' State Government: A Time of Transformation?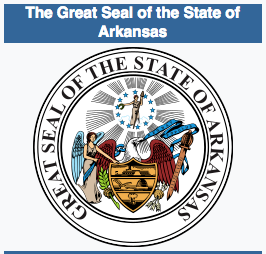 Governor Asa Hutchinson has rolled out his plan to reorganize state government. According to Hutchinson, "This long-overdue and comprehensive reorganization effort will realign agencies to reflect a more modern and efficient way to operate state government without cutting any services".
Join us for presentations and a panel discussion about Governor Asa Hutchinson's proposed reorganization of government agencies. This would be the first major consolidation of state agencies since 1971 under the then-governor Dale Bumpers. Janine Parry, professor in the Department of Political Science at the UA will situate the change historically and explain the legislative process for approval of the plan, under which 42 state agencies would be realigned under 15 departments. Carlton Saffa, Senior Strategist to the Governor, will share the perspective of the Governor's Office on why the changes are needed.
Repondents will outline key questions about the plan that have been raised, and there will be time for audience Q&A. Find out firsthand how state services you use may be affected and raise your own questions. Now is the time to get informed and speak up about any concerns you have.
Visit the links below to documents that will help you get up to speed before the meeting. Some of these are on the Governor's Transform Arkansas website (link below), but those attached here are the latest version as of 11_28_18.