Washington County, AR Governing Bodies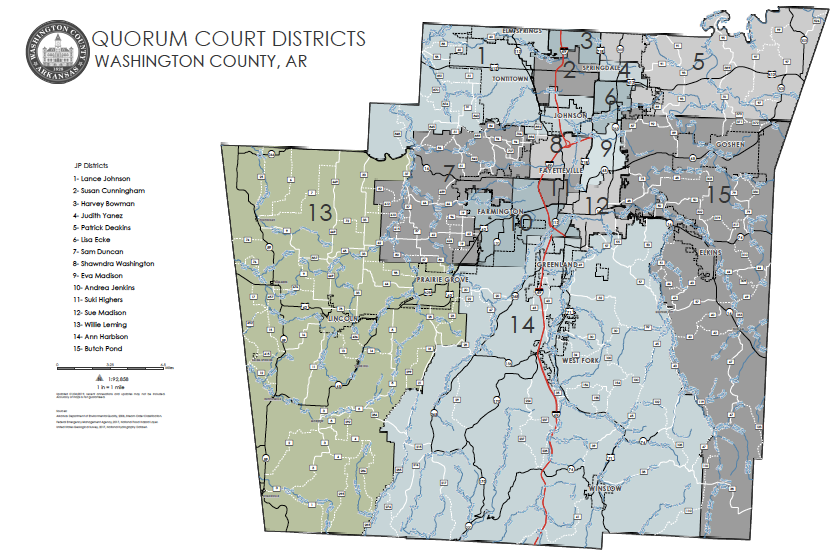 County Level: Quorum Court
The Quorum Court is the legislative body of county government and is composed of 15 members called Justices of the Peace elected to two-year terms. Each JP represents a district of roughly equal population.
Watch Quorum Court Meetings Live
Watch Archived Quorum Court Meetings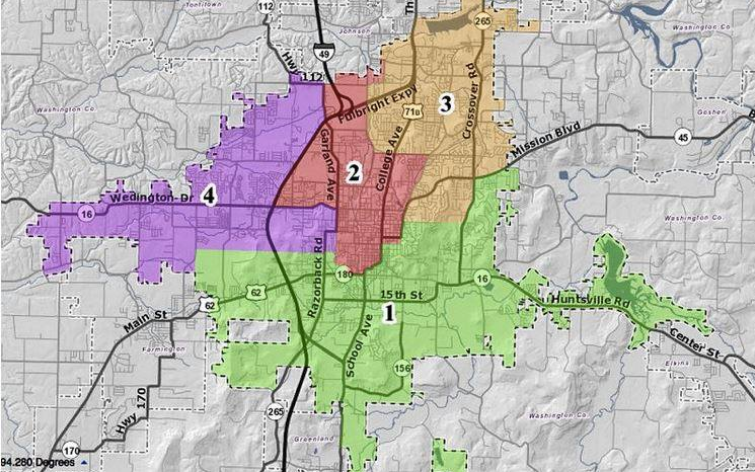 City Level: Fayetteville City Council
The City of Fayetteville operates under a Mayor-Council form of government. In this system, the City Council is the legislative and policy-making body of city government. The Fayetteville City Council sets City policy by passing ordinances and resolutions. The Council also determines the City budget and appoints and removes certain Board, Committee, and Commission members.
Watch City Council Meetings Live
Watch Archived City Council Meetings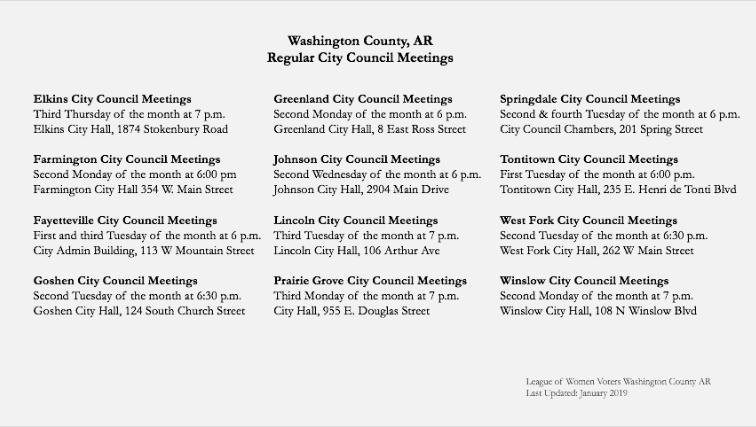 City Level: Fayetteville Committees
Looking to get involved in your local city government? Join a committee! Committee members must reside in Fayetteville.
List of Committees in Fayetteville